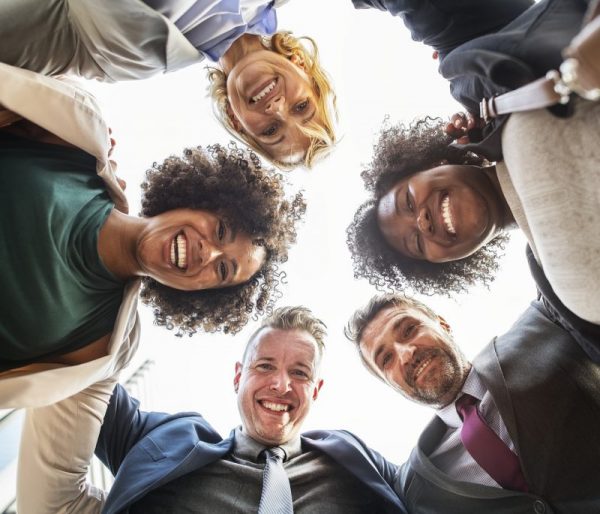 A rather famous businessman whose Virgin brand spans the globe is attributed to this quote:
"Clients do NOT come first. Employees come first. If you take care of your employees they will take care of your clients".
Well it sure does make sense.
So, in this world of UX (User Experience) and CX (Customer Experience), it's encouraging to note that EX (Employee Experience) is finally getting attention. Of course, EX, and subsequent employee engagement, has many factors. Statistics suggest quality leadership and culture as the most important. However, other factors include, the working environment, flexibility for work/life balance, office systems and collaboration tools, recognition etc…the list is extensive. And the upside to the organisation, if they get it right, is productivity, higher retention rates and a healthier workplace, both physically and mentally, again, to name but a few.
So why wouldn't we have focus on EX?
As with any investment (office refurb, new systems, flexi-time etc) we 'measure' it to know if we are getting better. Has our productivity improved?
Is the workforce more engaged? Has our retention and/or recruitment improved? All this is easier said than done; some metrics are difficult to quantify let alone measure. Surveys play a role, just go and ask mentality is a great start. However, this needs to be tempered with the 'snapshot' sentiment that often goes along with surveys. There are indicative metrics that can, at least, give a sense of engagement and highlight areas for improvement.  After all, we don't just start with Employee Experience Excellence (3E as it's known, to me at least, so I'm claiming that one), we must work at it and, see it through the eyes of all employees from the intern to the C-suite.
We want to not only encourage active participation in their career development but a strong sense of ownership, not rely on the once a year appraisal and a training allowance or performance bonus. We want our human capital to see their future with us, offer them alternatives when they look for the new challenge, and be informed to accurately predict when that's likely to happen.
A skill competency framework such as SFIA will help.
So far, I have presented more questions than solutions, which has jolted some collective problem solving within SkillsTx. So, we collaborated amongst ourselves, talked to clients, analysed what data we already hold, asked how SFIA skill profiles can be leveraged and applied our experience as employees to create an EX dashboard. For sure, it will be refined, enhanced and extended over time. However, for now, it already gives a truly valuable insight into the levels of engagement and experience your most valuable assets are feeling. We have formulated an overall experience score based on career development activity. Intrigued? Get in touch for a discussion about all things EX or jump straight to a FREE trial.