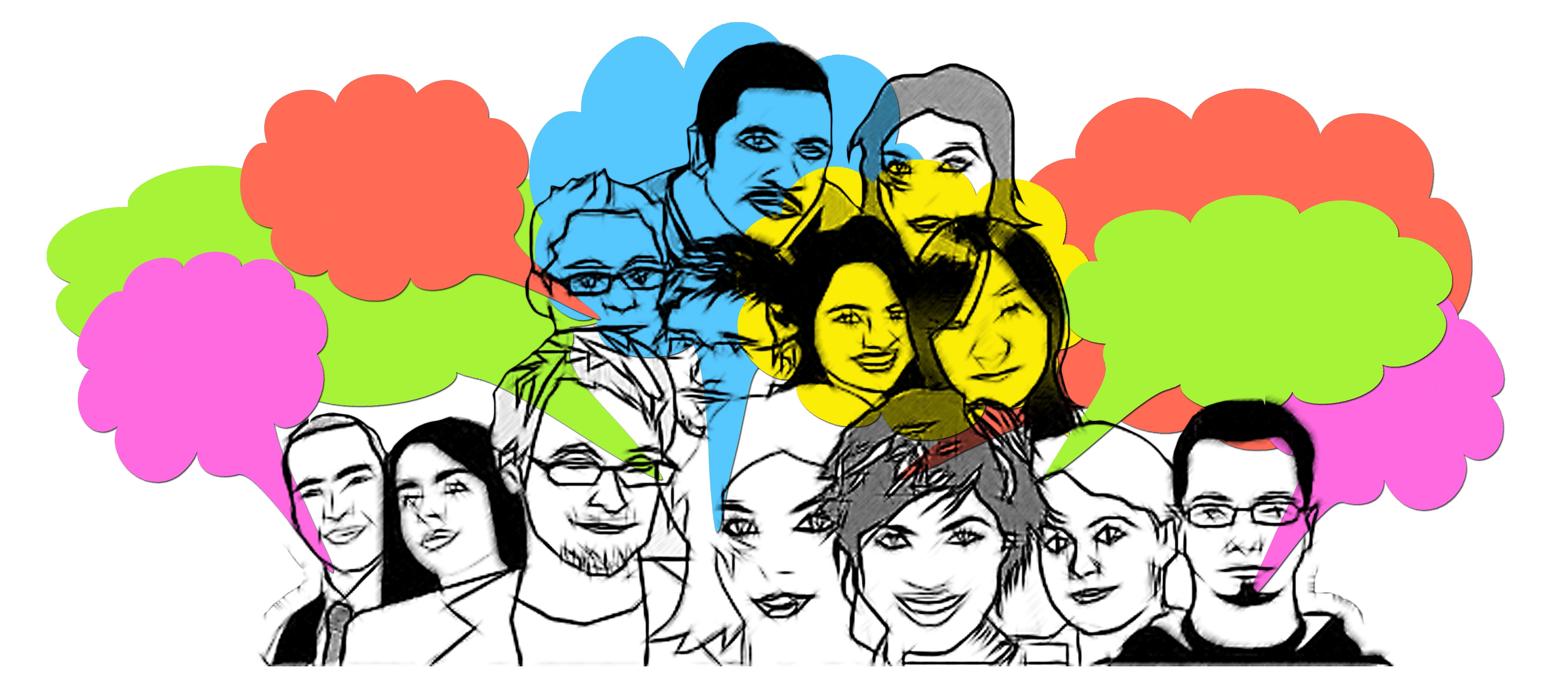 Millennials are people born between 1981 and 1996, according to the definition by Pew Research Center. It has been forecast that by 2020 millennials will make up over 35% of the global workforce. Senior and middle management are often still predominately Baby Boomers and Gen-Xers. They could therefore be struggling to figure out how to manage and assimilate Millennials into the organisation. From experience, it is uncommon to hear from such managers for weeks or even months, unless of course something goes wrong. In which case you of course hear from them immediately. And very often never hear the end of it.

Millennials, however, seek continual feedback, mentoring and guidance. Boomer and Gen-X style leaders risk alienating what is increasingly becoming their single-largest employee population. This is especially true when it comes to performance reviews.
Traditional performance reviews do not work for Millennials because:
Annual style reviews are not frequent enough. They want to know how they're doing on a continual basis. They wish to manage their own careers, adapting as they go, in order to help them get to where they want to be.
 Too generic. When the annual review comes around, the managers have often forgotten about any major accomplishments and challenges that their staff faced during the year, resulting in mostly generic feedback. Millennials want their reviews to be relevant to their individual strengths and weaknesses, and how it affects their current position as well as their future goals.
Do not address the future. Millennial are more mobile when it comes to their careers. They rely less on stable careers. Therefore, they want the feedback that helps prepare them for new challenges, positions, and roles. They expect to move on quickly.
They do not facilitate rapid career progression. Millennials expect their reviews will include ways to improve not only current performance, but also an emphasis on their career progression in order to rise quickly through the organisation.
Usually focused on financial incentives. Millennials tend not to be as motivated by traditional incentives. Their preferences are for more flexibility and a better work/life balance.
SkillsTx was designed with continual feedback in mind
SkillsTx was designed to drive the Digital Skills Management journey through to a high level of maturity, with a focus on Employee Experience. This provides the opportunity for continual feedback.
And how does it do that you may well ask?
 Once created, employees then own their skill profiles and the unique Planner Console provides a real-time interactive mechanism for maintaining their profile on a continual basis.
 Using the Planner, they are easily able to visualise their skill strengths and weaknesses.
 They can match skill strengths against Jobs they may have ambitions for and visualise how those skills can progress their career.
 For any skill weaknesses, they can create development action plans that address both their current and future roles.
 Managers and leaders have online access to the profiles and action plans of their staff, making it much easier to arrange frequent reviews based on real progress or indeed the lack of it.
 Because the skill profiles and action plans are based on well-defined skills, the feedback and discussions are relevant and focused on their goals.
 Being able to easily visualise and select actions that address both current and future goals simultaneously, drives more rapid career progression.
 With access to analytics, managers are provided with a holistic view of progress and are better able to manage risks.
See Sophia Lawrence – A managers Story for insights on using SkillsTx to carry out reviews here