See how you can attract, develop & retain your best talent
Employee Experience leads to Employee Retention, measure it in real-time with SkillsTX. Passion for Potential
Fill out the form to get immediate access to full in-depth self-paced videos to see the Power of SFIA + SkillsTX Talent eXperience in action.
Some of our customers taking
a skills-based approach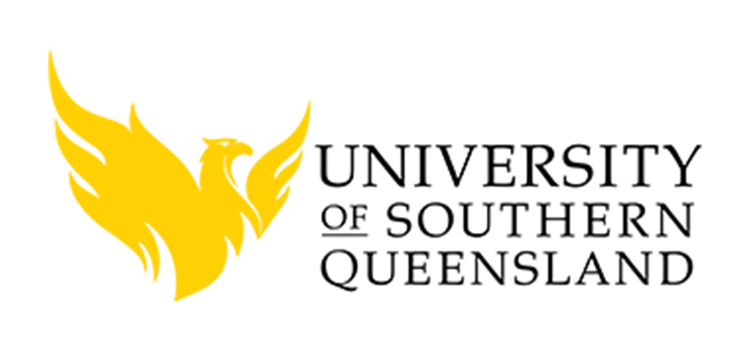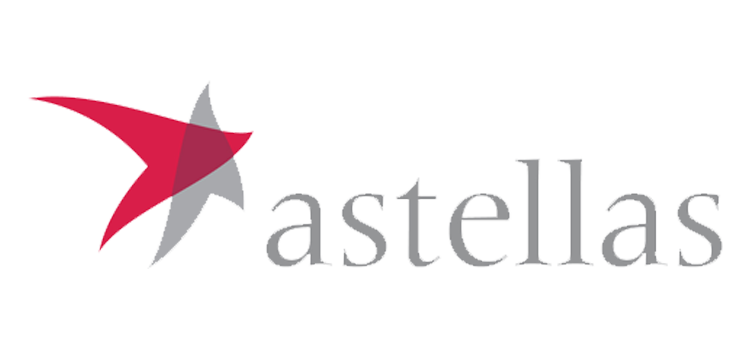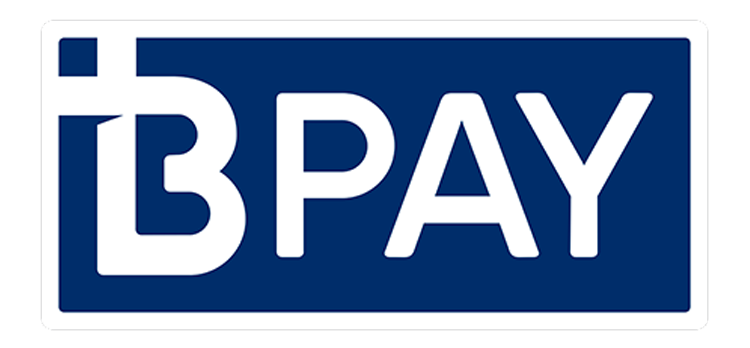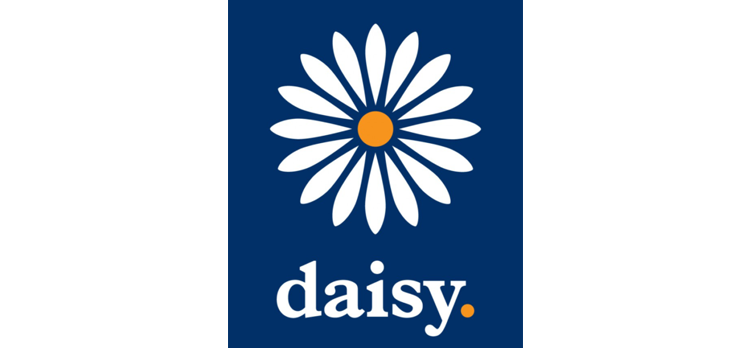 Plus many more. We look forward to assisting your company with their digital transformation journey and adding them to our ever-growing client list of skills-based businesses.