A brilliant team is our secret sauce
These guys are here for you. They want your digital skills management experience to be nothing less than fantastic.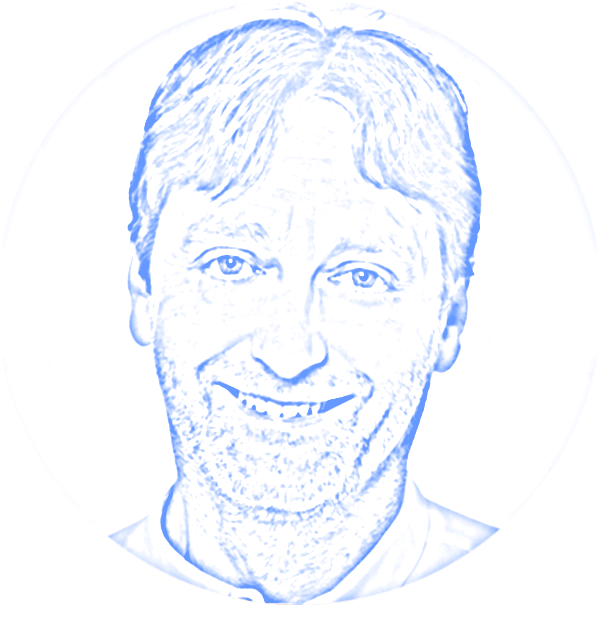 Paul Collins
Manning the tiller, sometimes setting the sail and often in the galley
Matthew Burrows
Making SFIA sing and dance through the SkillsTX SaaS and Services experience
Graham Kennedy
Ensuring we impart knowledge and information in a meaningful and enjoyable way
Elaine Burrows
Keeping us honest and overseeing our global human capital network
Anthony Tjea
Bringing our crazy ideas to life including some of his own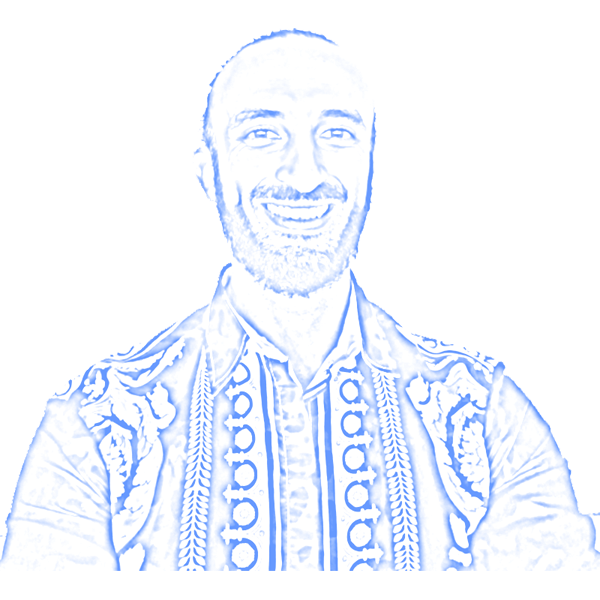 Ish Jadallah
Making sure our customers, and prospective customers, get what works best for them.
Richard Ellison
Ensuring exceptional service for our APAC customers
John Kleist III
Our Vice President of Sales in North America making sure prospects and customers are supported
Phil Lovell
Dedicated to delivering exceptional service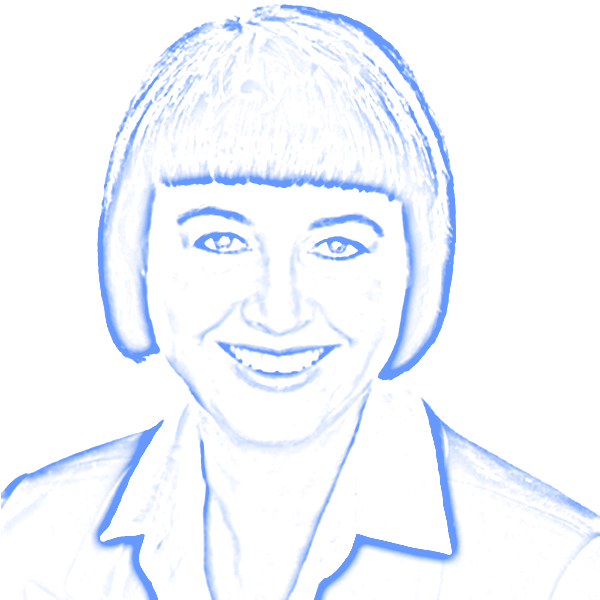 Liane Taylor
Dedicated to delivering exceptional service
Scott Bennett
Dedicated to delivering exceptional service, especially for ACT customers
Tristan Boot
Dedicated to delivering exceptional service
Adriaan van de Rijken
Dedicated to delivering exceptional service
Luis Caldera
Dedicated to delivering exceptional service
Glenn Lee
Dedicated to delivering exceptional service
Mike Bridgefoot
Dedicated to delivering exceptional service
James Dilanni
Dedicated to delivering exceptional service
Stuart Wright
Dedicated to delivering exceptional service
Suresh GP
Dedicated to delivering exceptional service
This could be you
Help us make a difference - contact us if you are interested