A brilliant team is our secret sauce
These guys are here for you and we ARE a skills first organization so NO job titles here!! 
They want your Talent eXperience management to be nothing less than fantastic because we love what we do.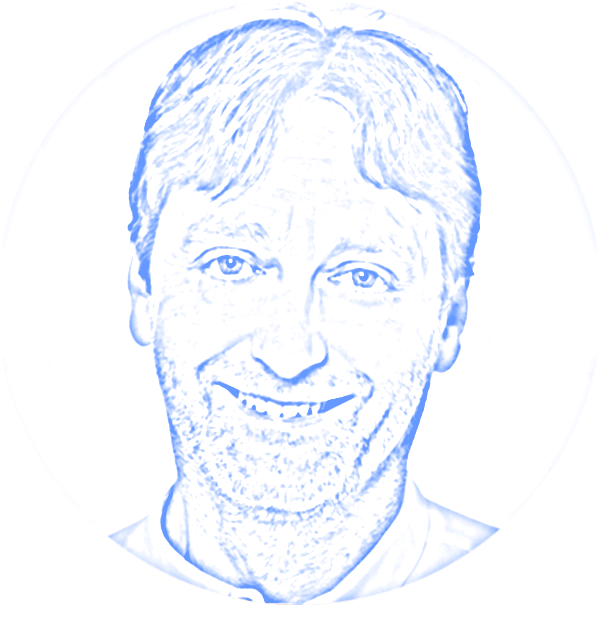 Paul Collins
Manning the tiller, sometimes setting the sail and often in the galley
Matthew Burrows (Retired)
Our guiding light in the world of SFIA. Setting solid foundations for continued growth.
Graham Kennedy
Ensuring we impart knowledge and information in a meaningful and enjoyable way
Elaine Burrows
Keeping us honest and overseeing our global human capital network
Anthony Tjea
Bringing our crazy ideas to life including some of his own.
John Kleist III
Our Chief Growth Officer driving SFIA and SkillsTX in North America.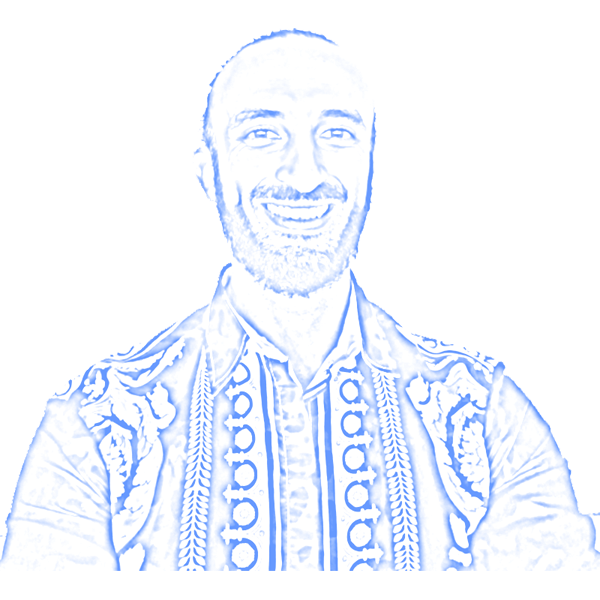 Ish Jadallah
Making sure our customers, and prospective customers, get what works best for them.
Richard Ellison
Ensuring exceptional service for our APAC customers and partners.
Prem Singh
Shoulder to shoulder with our customers to ensure their success.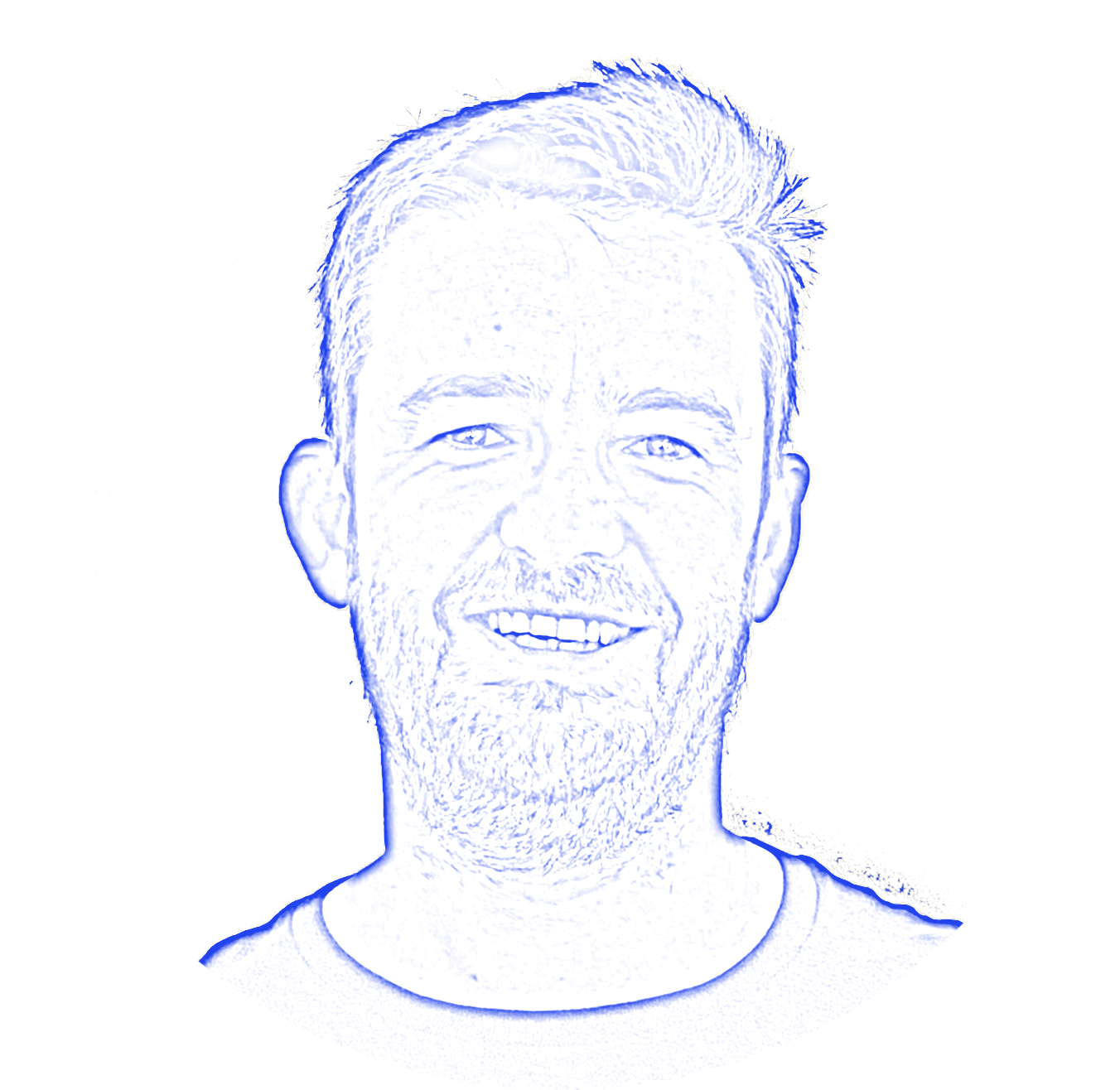 Robert Easton
Our numbers man ensuring that will live in a sanity world not a vanity world
Stacey Wheeler
Making sure the $s are accounted for and shipshape
Scott Bennett
Dedicated to delivering exceptional service, especially for ACT customers
Neil Jumalon
Manning the bridge between our CRM and the sales crew
Phil Lovell
An Assessor taking Digital professionalism to the world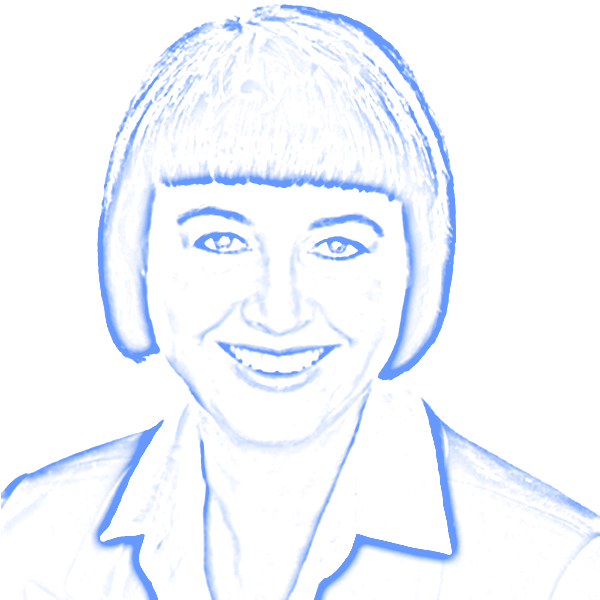 Liane Taylor
An Assessor taking Digital professionalism to the world
Tristan Boot
An Assessor taking Digital professionalism to the world
Suresh GP
Dedicated to delivering exceptional service
Luis Caldera
Dedicated to delivering exceptional service