FREE Assessment of Your Digital Skills Management Maturity
Do you know how well your organization realizes the digital potential of the workforce?
Start with a quick assessment, 15 mins for 50 pages of tailored advice and guidance.
Know the skills and competencies you have, and proactively address skills gaps rather than finding out the hard way when things fail.
Increase Agility & Project Success
Build teams for sprints, projects, roles or individual tasks, ensuring you utilize the full inventory of skills in your organization and beyond (service providers, vendors, contractors and gig workers).
Improve Engagement & Retention
Empower your people and their managers to maintain their skill profiles, complete development planning, and realize their development and career potential.
We're integrated at these valued companies.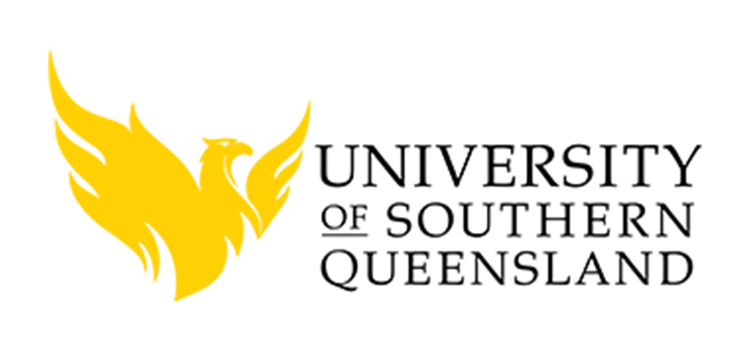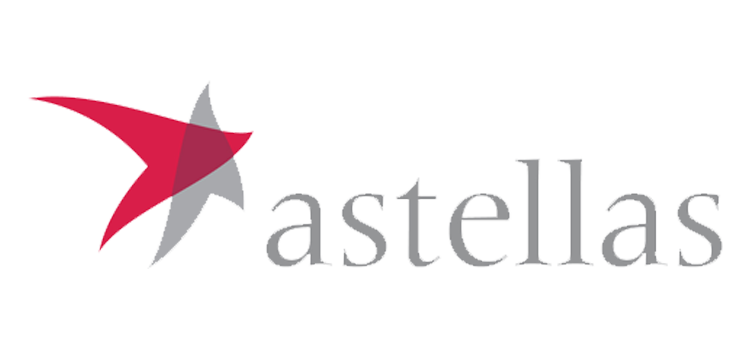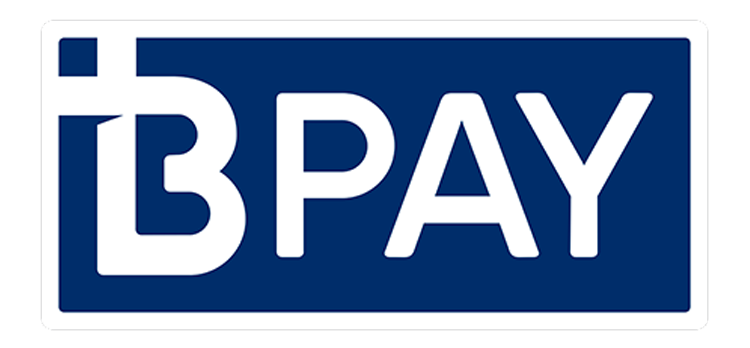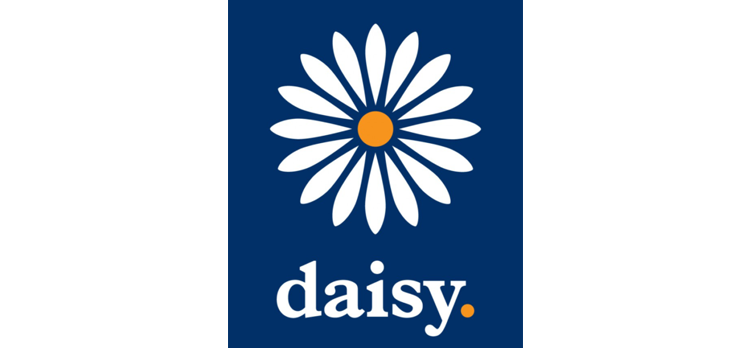 Technology is still a people business
Effective leadership includes the ability to set direction and strategy. In the digital and IT space, there are many things that we have to set direction on – digital transformation, whether we move everything to the cloud, which technologies…
SFIA and SkillsTX
are truly global
You may be aware that each SFIA8 skill description is precise, reflecting many hours of thought and international collaboration. In order to ensure that SFIA retains its Universal applicability, the SFIA Foundation requires the same level of preciseness in regard to its language translations. For instance, their network of volunteers, using the same level of diligence, have new translated SFIA8 into the following languages. 
Our SkillsTX rebrand took place on July 1st, 2022. Learn the logic behind the investment.
When we engaged a brand adviser who spent the time to understand us and distil our WHY it jumped out at us:
Passion for potential ™

And this is underpinned by our authority in our market and the reliability of our solution.
Know the skills you have. Build a path to the skills you need.